All your useful documents and uploads all in one place
Hello - welcome to the Medicat members area - this is the place where you can securely view and engage with the important documents necessary during your time as a candidate with us. In this area you will be able to: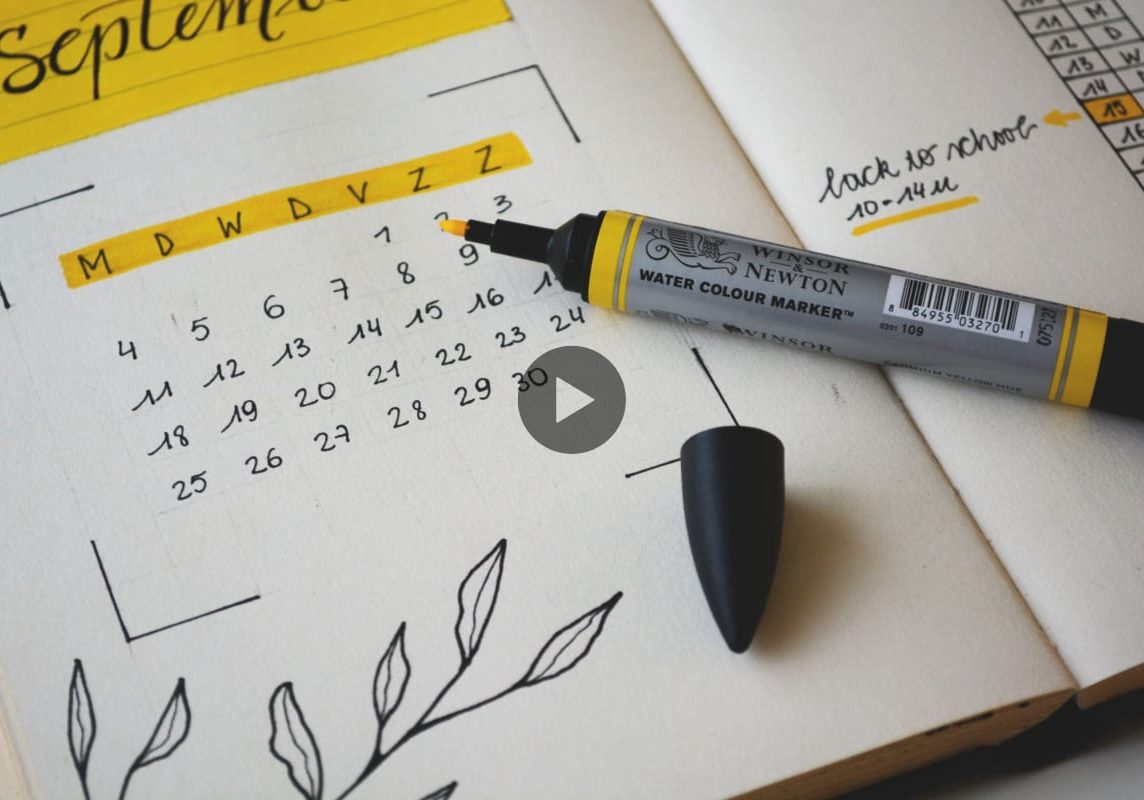 Document Archive
Look through our document archive of useful downloads - click on the (main folder) dropdown for the different document groupings.
Timesheet Upload
Upload your signed timesheets here - these will be assigned to your account to allow for payment
Upload  Documents
Upload your necessary ID documents - these documents are encrypted and will be destroyed as soon as your identity has been verified.